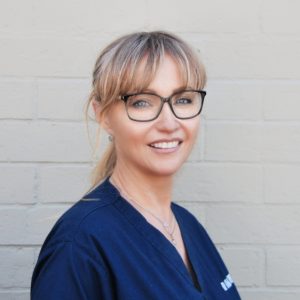 Dr Tania Nixon
Graduated from University of Western Australia in 2001 B.D.Sc
Tania has a special interest in Oral Surgery, Prosthetics and dental makeovers.
She has two teenage boys. Tania enjoys travelling, going to the Footy and catching up with friends.
Dr Darren Schmidtke
Graduated from Melbourne University in 1988 B.D.Sc
Darren has a passion for Root Canal Treatment and many other facets of general dentistry.