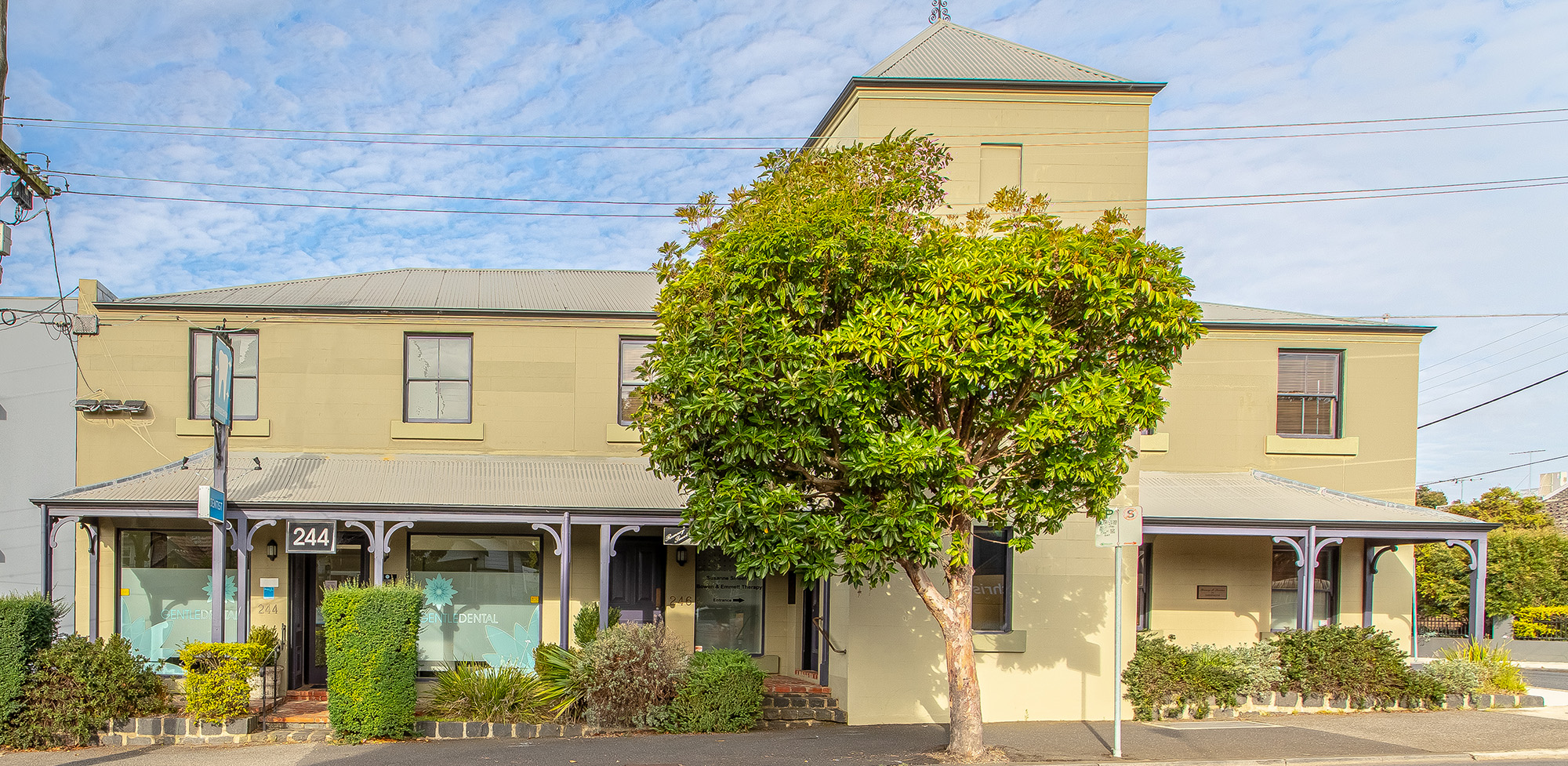 Gentle Dental Geelong
Gentle Dental offers services to the whole family – from toddlers, teens, to seniors. We will help create that smile you have always wanted, relieve that pain and genuinely care for your teeth.

One visit to Gentle Dental and you will immediately notice the difference. We offer comprehensive consultations, making sure we carefully explain all options for your particular condition so you can make an educated decision.

As you enter our surgery you will be greeted with a relaxing environment. This has a soothing, comforting effect helping remove or reduce any anxieties and bringing about the new experience for visiting the dentist. Gentle Dental provides a relaxing ambiance suitable for all ages.
With state of the art techniques, technology and equipment, we ensure that your treatment will be without compromise and of the highest standard. With this in mind we will ensure that you leave us satisfied, confident and smiling!
After your treatment, the service does not stop there – we provide information and medication (if required) to ensure ongoing comfort at home. If you have any questions or problems our dentists are available to help you with any concerns you may have.